pre-made mobile portable toilets/container public restroom/the 20ft movable fast build prefab
popular
container toilet for sale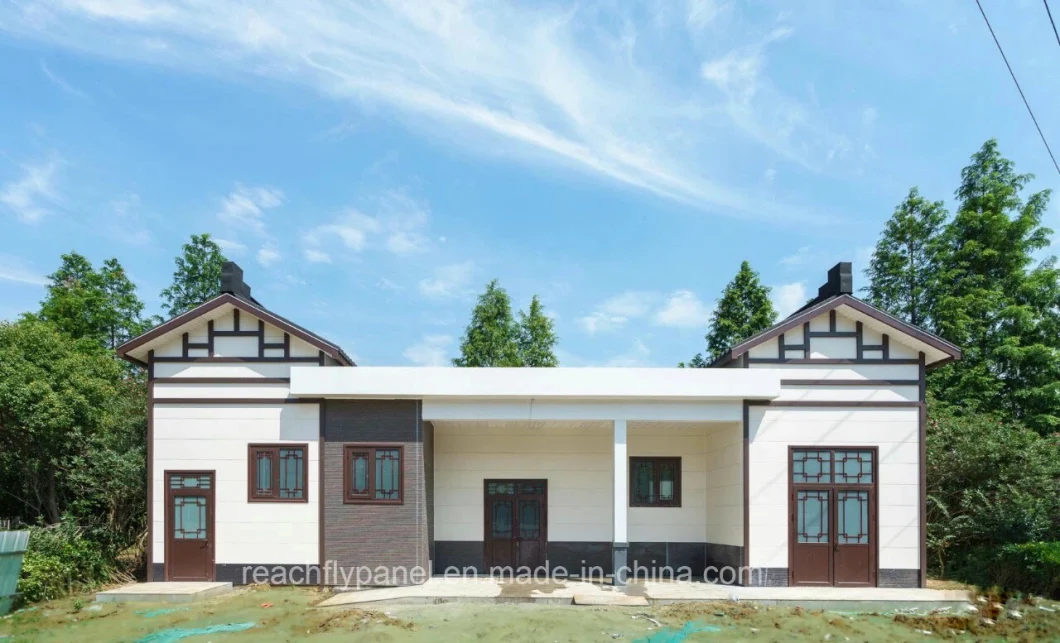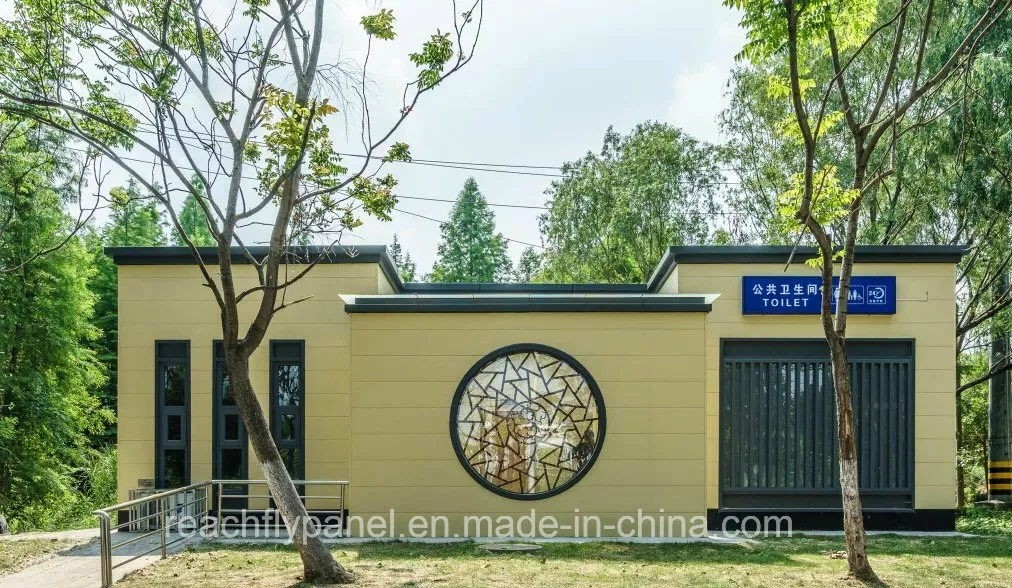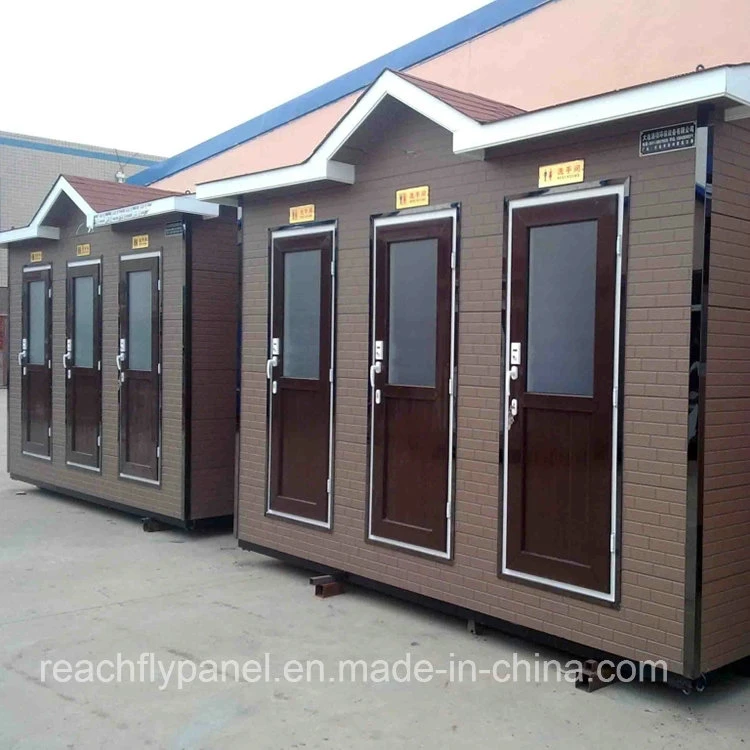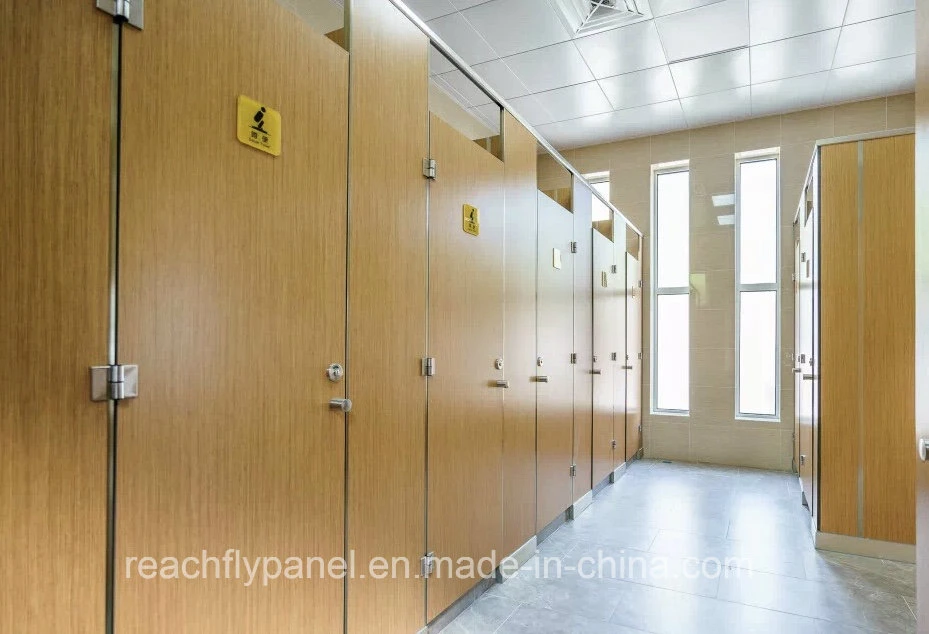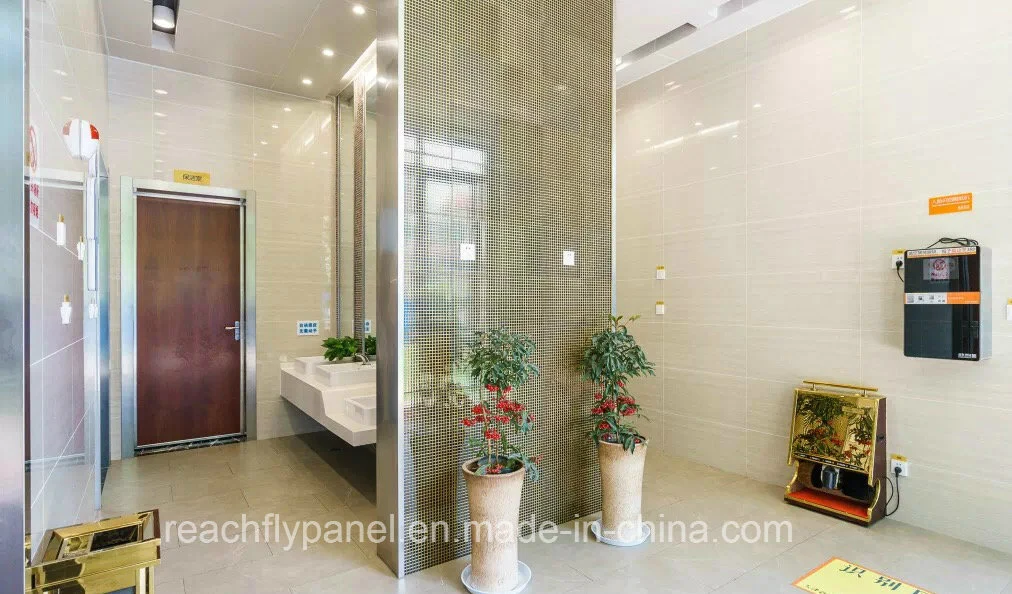 Performance:
1. Easy to installing and low-cost.
2. Demountable and exquisite, easy to transport.
3. Reliable structure ensures its long-lasting serice life.
4. Super insulation and fire proof ability.
Merits of the moveable toliets:
1. container mobile toliet No base work involved
2Environment protective container mobile toliet, no garbage caused.
3.Doors, windows, and interior partitions can be flexibly fixed.
4.Beautiful appearance for container mobile toliet, different colors for the wall and roof.
5.Cost saving and transportation convenient.
6.Anti-rust and normally more than 25 years using life.
7.Safe and stable, can stand 8 grade earthquake.
container mobile toliet Technical parameters:
1.Wind resistance: grade 11 (wind speed ≤111.5km/h)
2.Earthquake resistance: grade 8
3.Live load capacity of roofing: 0.5kN/m2
4.External and internal wall heat transmission coefficient: 0.35Kcal/m2hc
5.Usage: offices, dormitory, hotel, remote building site, portable toilet and etc.
6.Package: flat package, all components are well wrapped.
To use the high quality steel for structure,sandwich panel for walls,easy to installation and remove,extensive usd for shop office, villa ,worker house ...etc.
Usually container mobile toliet used more than 25 years , its standard size are have 20ft and 40ft, the layout can be design by you.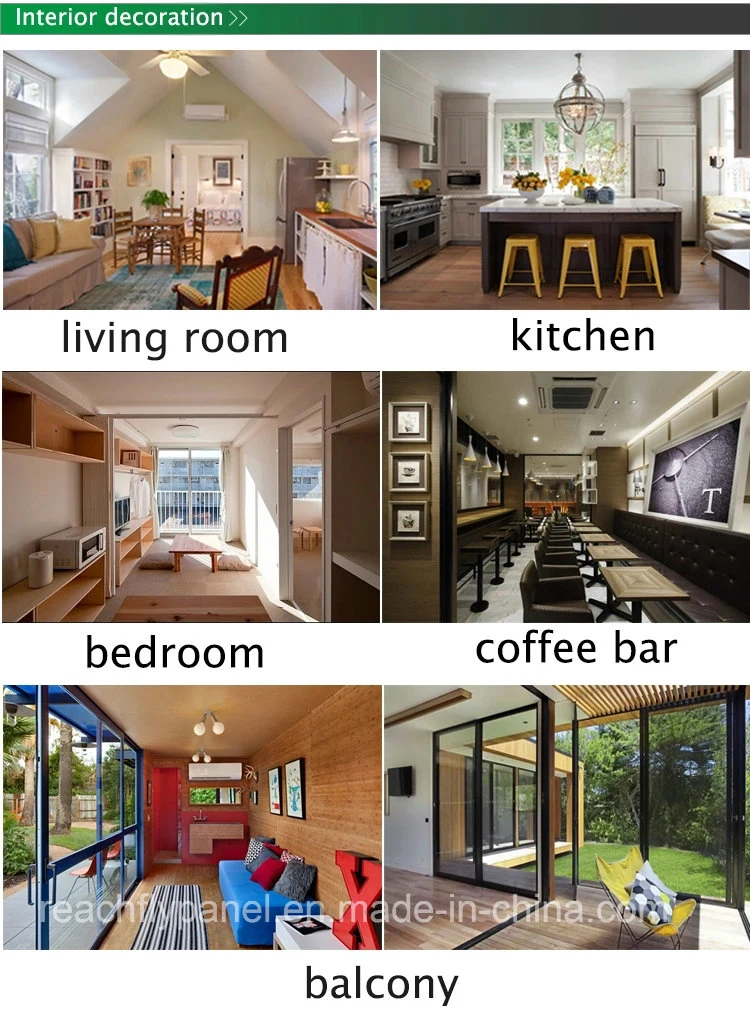 Pcakaging Transportation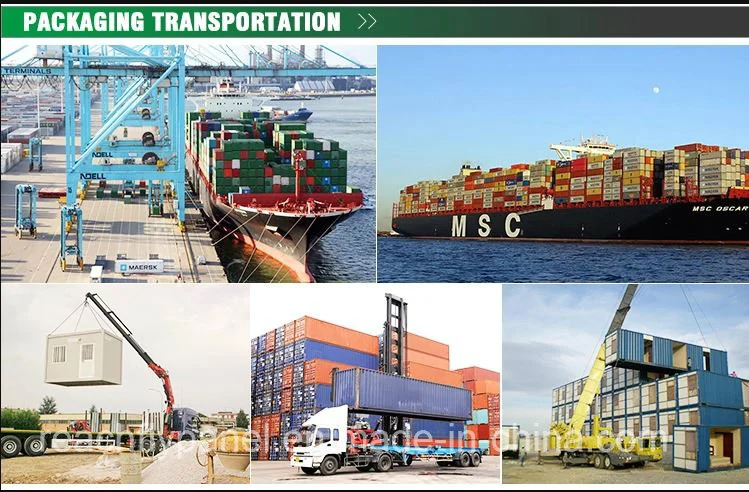 Flat-package with 4 units stacked as one 20ft shipping container size .
Prefab house:
The wallboard will be wrapped with bubble and the main steel frames will be marked. Steel structure:
Be packed into carton or bundle. Or be packed into big pallet and pushed into a container.
Shipping:
Delivery time depends on order quantities. Literally, the shipping will be arranged within 20 days after receiving the deposit.
Payment


Qingzhou Reachfly Environment Technology Co. Ltd is a professional enterprise that produces and supplies green building materials.The precise enterprise positioning, advanced marketing mode and first-class office environment make a passionate, unremitting and strong-willed marketing team that is united as one, which leads the constant innovation and development in the field of new building materials.

To respond to the call of the Chinese government in energy saving and development of prefabricated houses and meet the market demand for green buildings, after long-terms of science and technology research and accumulation, now we have developed a new type of interior and exterior wall metal decorative insulated sandwich panels, metal billboard, metal writing board, the light steel keel and other core materials for prefabricated houses.

We provide one-stop professional service that covers the planning and design, building material configuration, technical guidance, construction and installation of prefabricated houses, thus to free our clients from worries and to achieve both energy saving and money saving for our clients.
OEM prefab house, steel structure container house